Rainmakers Eat + Drink is our monthly social event. We travel all around the city to experience Indy's best independent restaurant establishments.  Everyone welcome! Bring a friend or colleague and participate in a relaxed networking environment while enjoying the great tastes of Indy.
Join us in March at Los Arroyos Mexican Restaurant!

5:30-6:30 Cocktails 
6:30 – 8 Dinner
The History Behind Los Arroyos
Growth through hard work and excellence:
Los Arroyos Mexican Restaurant first opened in 1999 in Downtown Santa Barbara, California. Five years later, we opened our second location in Montecito, California. Soon after, we opened our third and fourth locations in Camarillo, California, and Reno, Nevada. Los Arroyos is proud to bring its authentic recipes and incomparable flavor to Indiana. Many of our employees have been with us for so long they are practically family. Los Arroyos has been a local favorite wherever it has opened its doors and it will now do the same in central Indiana, continuing to prepare excellent Mexican food from fresh, homemade ingredients every day.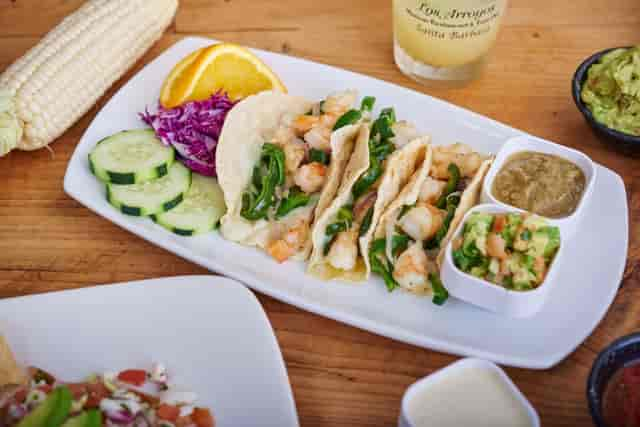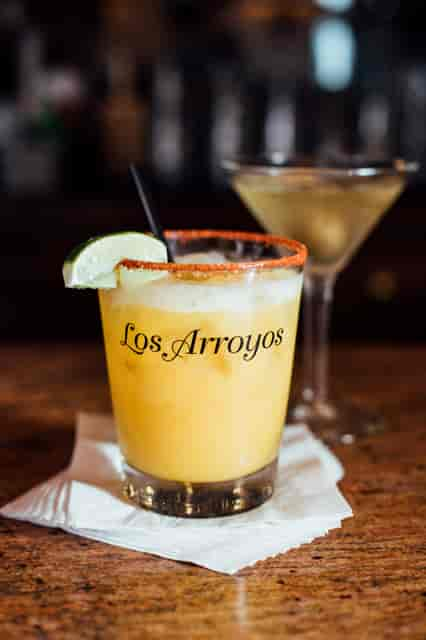 Note: We're responsible for finding a great restaurant! You're responsible for your food and drink!
Let's support a local restaurant, get to know other folks, and have great food and beverages all at the same time!
THANK YOU to Our Sponsor:
Nathan Pfahler
with Weichert Realtors for sponsoring Rainmakers Eat + Drink!
I am happily married to Jennifer Pfahler and we have 2 young boys who are fun and active! I have been a licensed REALTOR since 2005, started the real estate team of The Pfahler Group, in 2012, and have owned my own brokerage since 2018, purchasing the Weichert Franchise towards the end of 2019. To date, I've been involved in over 700 real estate transactions and am pumped to think about how many families and individuals that means we have helped in their journey to homeownership!
My family and I reside in Brownsburg, IN where we are involved in various school, church, and community activities! I am excited to lead a great team and a great brokerage! We would be honored to assist you in your residential or commercial needs.