A New Year, a new program that will lead you to a fast start to your most productive business and personal year ever.
Dealing with Motivation
March Discussion: How to get YOUR Mojo back!
As your motivation drops since the start of the year, how to get it, how to keep it, or more importantly, how to get it back if you lost it.
This session will give you tools and guidance to enable you to turn your motivation around and get back on track.
Our Facilitators:
Paul McCoy
Paul is a certified Business Coach with Tidal Coach, affiliated with ActionCoach and is passionate about making a difference to businesses that want to improve the way they are currently operating. He has over 25 years of experience as a business executive with experience in team leadership, program management, green field site development, business improvement, strategy development, sales, contracts, engineering and business processes.
Tommy Richardson
Tommy is responsible for the Leadership Development within the Rainmakers organization and Leadership and Personal Development training for executives, employee groups and members.
Tommy has more than 40 years of experience in business coaching, training, and athletic coaching. He has coached more than 1,000 individuals and teams and facilitated training for corporate teams and executives and is a former president of Toastmasters, International.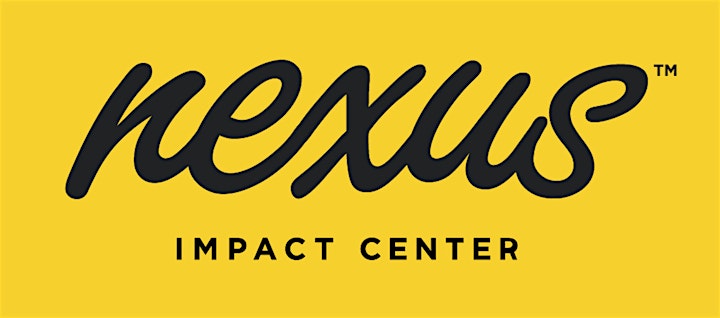 Nexus is more than just a coworking space and venue location. While we do have the typical benefits these spaces offer like high-speed internet and great coffee, we do things a little differently: our profits support social impact. Our pricing, amenities and flexibility are all designed to tear down walls for socially-minded companies and organizations to enable them to grow their impact. While our mission and programs are focused on helping people embed sustainable social impact, our space and memberships are open to people of all walks of life looking for an economical space to work, meet and hold events, thereby contributing to social impact.
Learn more about Nexus here.