Every human has fears. Fears can hold us back from being or becoming our best. Join Patty Pavey as a Mental Fitness Specialist as she speaks from experience and the professional fields of NLP (Neuro-Linguistic Programming), nutrition, and much more. One's individual world and professional world as well as our entire world can be improved by:
Recognizing and identifying fears in ourselves and others
How to have a mental shift and find clarity
How to recognize your fears
How to control your fears
RELEASING YOUR FEARS
Our Facilitator:
Patty Pavey
Patty is a certified coach, trainer, facilitator, and speaker. She has assisted many individuals to move through the fears of flying, fear of success, driving, being bullied, going to the dentist, surgery, storms, heights, and many more.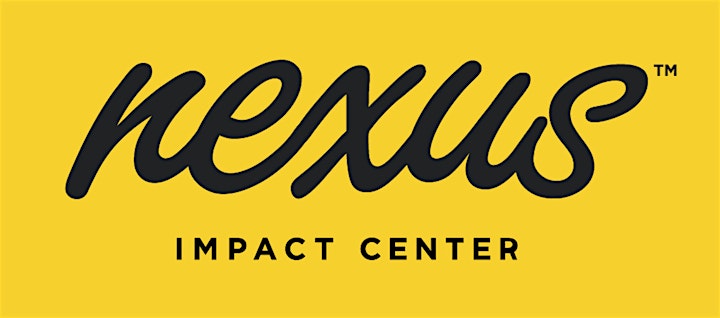 Nexus is more than just a coworking space and venue location. While we do have the typical benefits these spaces offer like high-speed internet and great coffee, we do things a little differently: our profits support social impact. Our pricing, amenities and flexibility are all designed to tear down walls for socially-minded companies and organizations to enable them to grow their impact. While our mission and programs are focused on helping people embed sustainable social impact, our space and memberships are open to people of all walks of life looking for an economical space to work, meet and hold events, thereby contributing to social impact.
Learn more about Nexus here.