Rainmakers Eat + Drink is our monthly social event. We travel all around the city to experience Indy's best independent restaurant establishments.  Everyone welcome! Bring a friend or colleague and participate in a relaxed networking environment while enjoying the great tastes of Indy.
Rainmakers February Eat + Drink
 Join us on February 26th for cocktails, dinner or both!
 4:30 p.m. to 6:00 p.m. Cocktail Hour
 6:00 p.m. Dinner
Note: We're responsible for finding a great restaurant! You're responsible for your food and drink!
Tuesday Afternoons needs some love too!  Let's support a local restaurant, get to know other folks, and have great food and beverages all at the same time!
Cheers to Tuesday!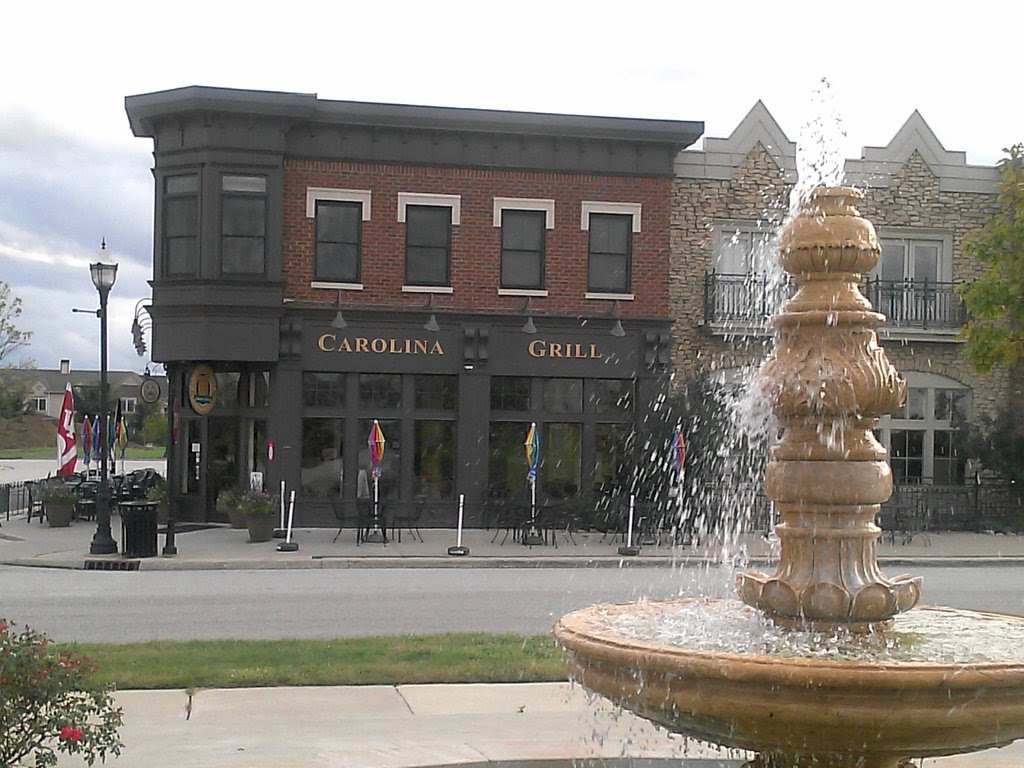 Nestled in the Stonegate Community in Zionsville that features food from southern style dishes to mid-America cuisine down to smoking their own ribs.
This is the bar that was preserved from the 1800s in the TAP room
THANK YOU TO OUR SPONSOR